EXPERIENCE YOU CAN WORK WITH
We're at your service
For over 10 years ALPHA-Numerics has offered professional advice and intelligent software tools for the modeling and thermal simulation of electronic equipment and data centers of varying sizes and complexities. As the German industrial agency for FutureFacilities, now Cadence, we use and supply only their simulation and data center management applications.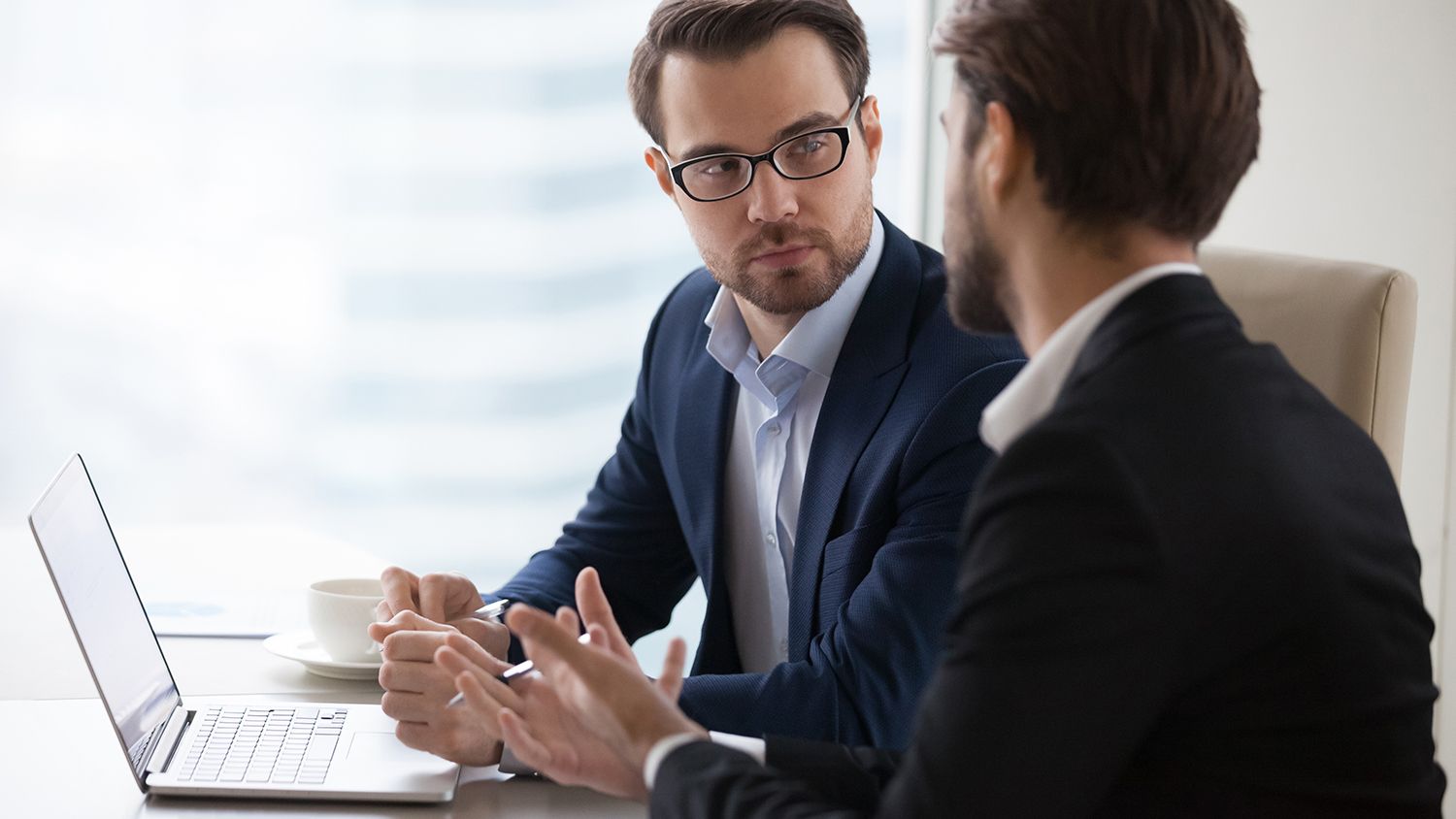 Would you like more?
Besides supplying CFD software, ALPHA-Numerics also offer in-depth training for engineers in the area of electronics cooling and the use of the software tools.
Technical support for the creation and simulation of a data center digital twin and the provision of comprehensive consultancy work round off our services.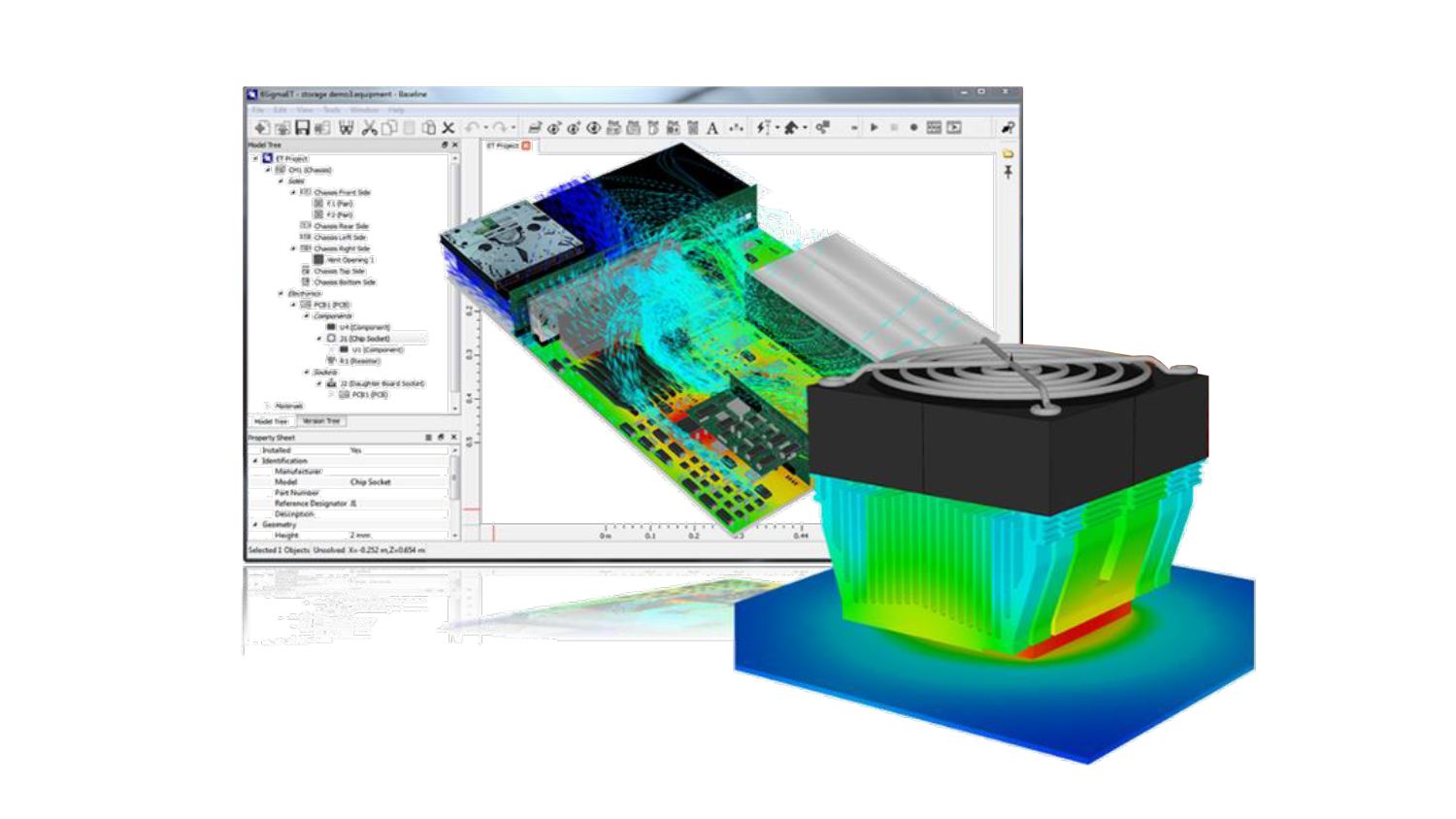 Cross-industry solutions
We support businesses of all sizes from a wide variety of industrial branches and sectors, including:
Aerospace
Automation & Drives
Telecommunications
Automotive / Transportation
Computer, Hifi-consumers
Medical
As individual as you are
We offer bespoke solutions for organizations working in other sectors. We adapt our services to meet your requirements, so that you get the solution needed for your current project.
Feel free to contact us for an individual quotation.