EXPERIENCE YOU CAN WORK WITH
We are here for you
ALPHA-Numerics GmbH acts as a specialist, software dealer and trainer for the use of industry-specific CFD software in electronics equipment development.
In addition, ALPHA-Numerics GmbH acts as a simulation service provider and consulting company for the electronics industry.
With the foundation of its company, ALPHA-Numerics GmbH, and the introduction of the new electronics-specific CFD software CelsiusEC (formerly known as 6SigmaET) into the European market, the company sets the standard for high-quality consulting in the field of electronics cooling.
As an official dealer for this specific CFD software from Cadence, ALPHA-Numerics offers German- and English-language training programmes, its own technical user support for its licence customers and project support in the search for the final optimisation potential in customer projects.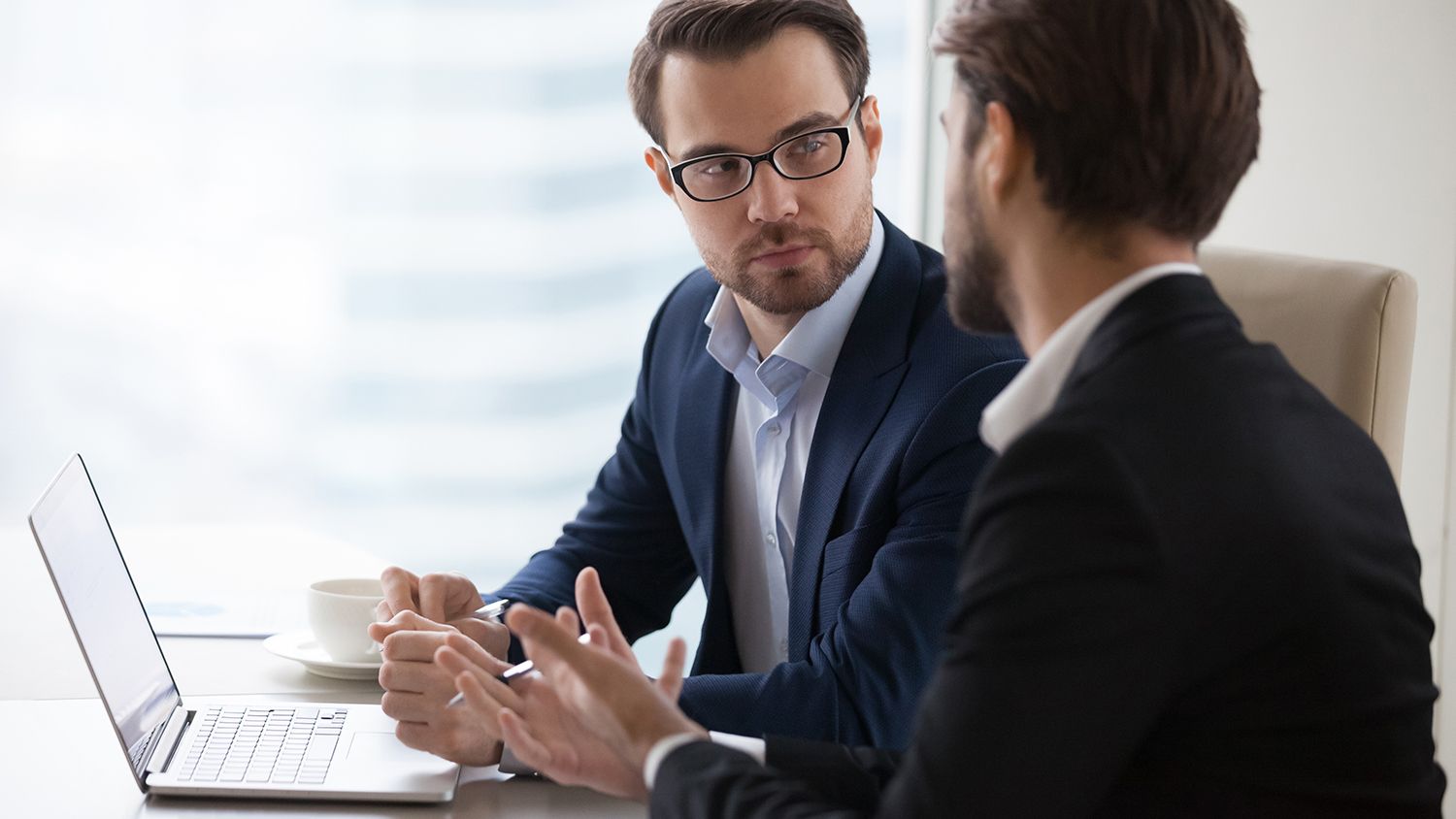 Would you like a little more?
In addition to the distribution of CFD software, ALPHA-Numerics offers in-depth training for engineers in the field of electronic cooling and in the use of the software tools.
Ask us about current customer promotions, in which we offer compact seminars with an integrated test licence as a free trial course.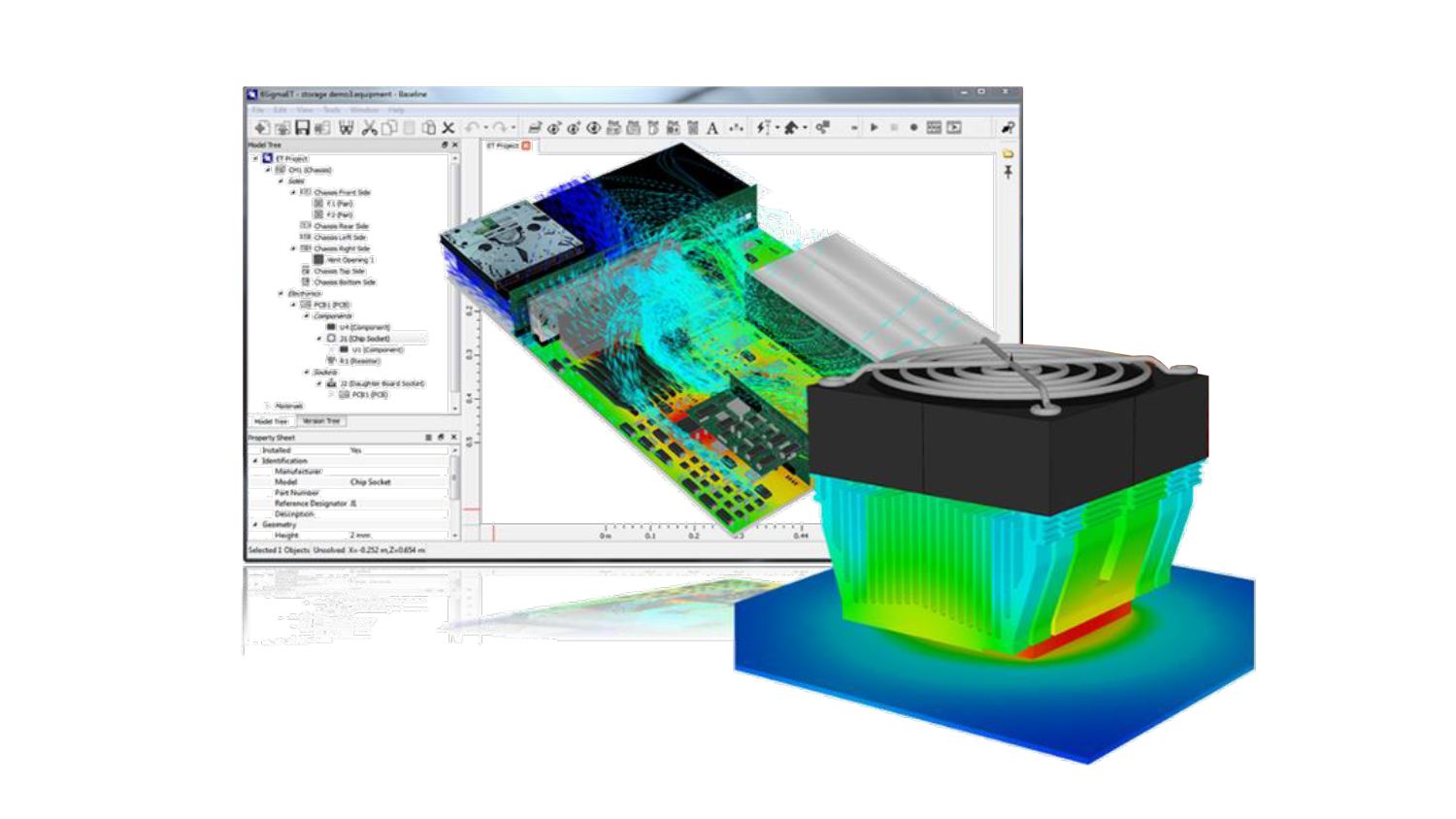 Cross-industry solutions
We support businesses of all sizes from a wide variety of industrial branches and sectors, including:
Aerospace
Automation & Drives
Telecommunications
Automotive / Transportation
Computer, Hifi-consumers
Medical
As individual as you are
We offer bespoke solutions for organizations working in other sectors. We adapt our services to meet your requirements, so that you get the solution needed for your current project.
Feel free to contact us for an individual quotation.