SHARING KNOWLEDGE AND EXPERIENCE
We'll show you the way
We want you to find your way around your new simulation software as quickly as possible and aim to provide you with all the information you need on the subject of electronics cooling.
That's why we offer different courses and training sessions where you can get to know the 6Sigma tools and quickly start to build your own projects.
We also provide additional know-how on all aspects of electronics cooling in personalized seminars, which will help you to considerably expand your knowledge.
Making you and your staff experts in electronics cooling.
Online introduction
Trial license with online introduction
To help you quickly find your way around 6SigmaET or 6SigmaROOM, you'll receive a free one-hour introductory course with each four-week trial license. In this online course we'll familiarize you with the key features using a realistic example.
You'll receive instruction in modeling as well as in simulation and the final evaluation of the results.
Training courses
If you decide to purchase, we recommend an individual training program, so that you can work successfully and efficiently with your 6Sigma application right from the beginning.
In this training workshop for up to 4 people, we use your real-life project to demonstrate the advantages and operating principles of the software. In this 1 to 2-day course we focus on the individual requirements of your company.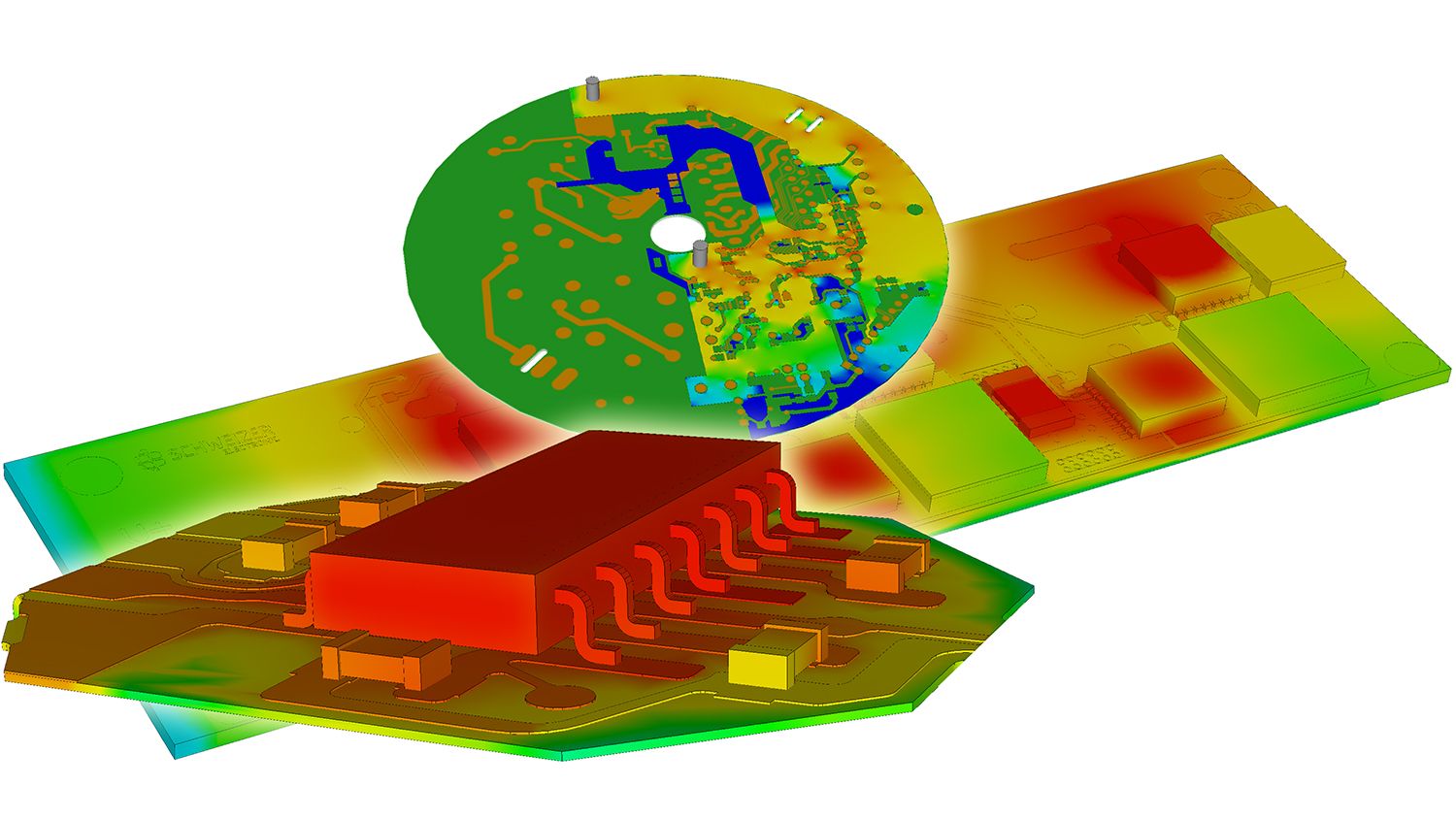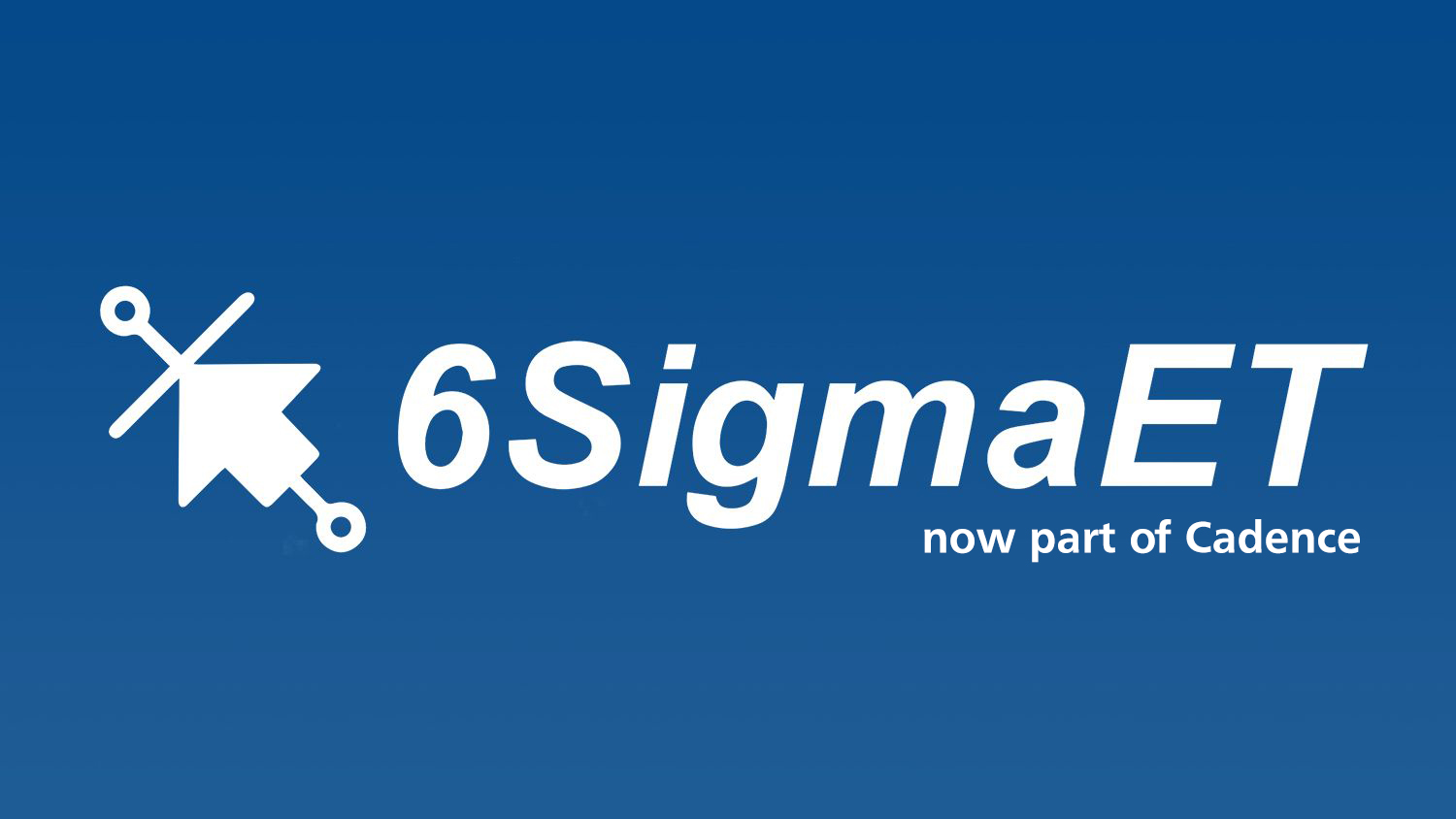 6Sigma ET training course
The content of this two day training course is divided into two areas: On the first day engineers will learn everything they need to know in order to use 6SigmaET successfully.
On the optional second day we'll concentrate on your own projects: step by step we'll construct a realistic model and give a detailed explanation of each individual step. You can keep the model you build and use it after the course to perform simulations.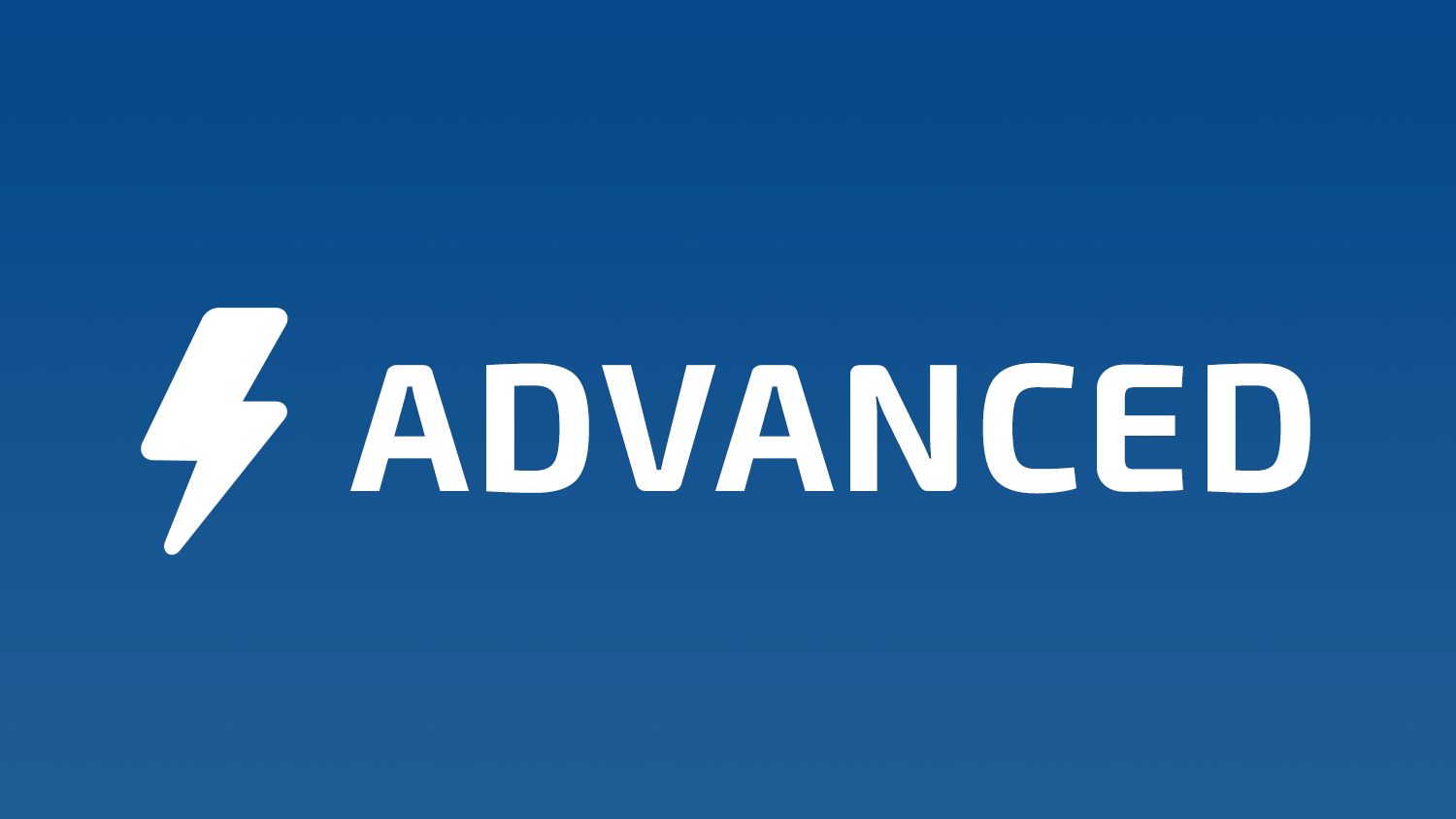 Advanced courses
Especially for users of SigmaET, we offer a wide range of advanced courses which usually last between 1 and 2 hours and can be conducted online.

Topics of the advanced courses include:
transient simulation with 6SigmaET
joule calculations with 6SigmaET
efficient use of your own CAD data
detailed PCB modeling
SolutionControl: in-depth explanation and comprehension of the engine behind 6SigmaET
Correct modeling and accurate integration of fluid coolers
The advanced courses can be booked individually, directly following the conventional training course or flexibly scheduled in the form of web seminars.
.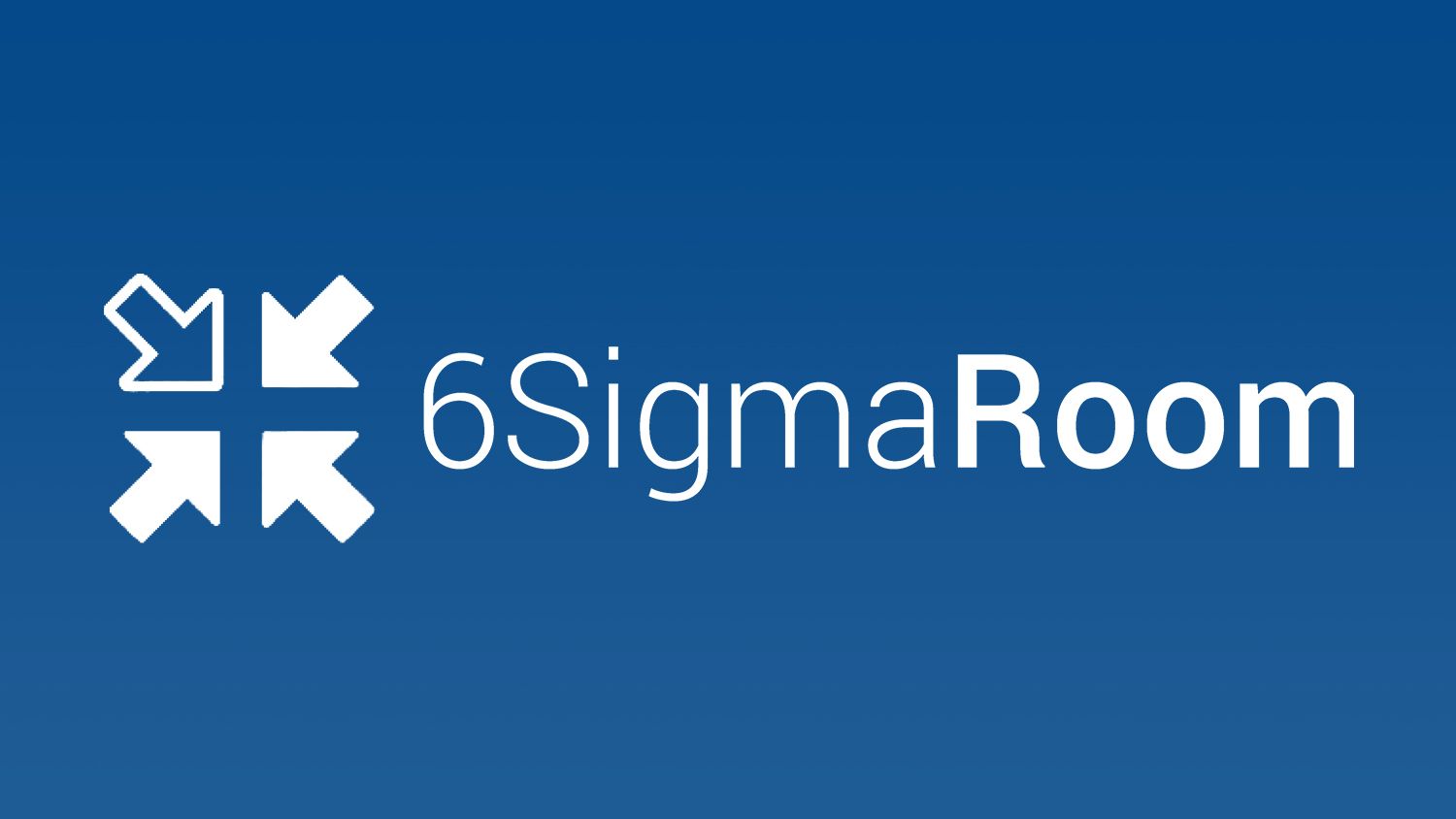 6Sigma ROOM training course
In our 1 or 3-day training course on 6SigmaROOM we teach you how to use our simulation software for server rooms and data centers. We show you how to create a digital twin of your IT room and what you need to be aware of when doing so.
We can also show you how to use the digital twin in conjunction with 6SigmaAccess for data center management.
Equipment development seminars
As already mentioned, the subject of electronics cooling is becoming increasingly important, because while performance is steadily growing, the installation space around temperature-critical components is continually shrinking.
Our specialists will be pleased to share their knowledge with you and your team. Whether it's the basics of electronics cooling for beginners or expert seminars for advanced users on individually agreed subject areas – we tailor our seminars to meet your preferences.
So that you're always up-to-date on electronics cooling.
Contact us
Interested in our training courses and seminars? We'd be happy to talk to you personally to provide you with detailed information, current prices and available dates.