SHARING KNOWLEDGE AND EXPERIENCE
We'll show you the way
We want you to find your way around your new simulation software as quickly as possible and aim to provide you with all the information you need on the subject of electronics cooling.
That's why we offer different courses and training sessions where you can get to know CelsiusEC and quickly start to build your own projects.
We also provide additional know-how on all aspects of electronics cooling in personalized seminars, which will help you to considerably expand your knowledge.
Making you and your staff experts in electronics cooling.
Online introduction
Trial license with online introduction
To help you get to grips with CelsiusEC quickly, you can register with us for a free two-hour introductory course approximately every 3 months. In this online course, we prepare you for a subsequent 4-week test phase with CelsiusEC using compactly compiled training slides.
You will deal with modelling as well as simulation and the final evaluation of the results.
BUT: In case of a possible later purchase, this is no substitute for a detailed training. In order to be able to use our technical user support via email or hotline later on, a detailed training is obligatory beforehand.
Online-Training
We have had very good experiences with our online offer since before Corona.
Our trainers can offer in-depth training in English or German at relatively short notice and flexibly around the globe.
A basic training course lasts 8 hours and is divided into 2 working days. An advanced training course is scheduled between 2 and 8 hours online, depending on the customer-specific project.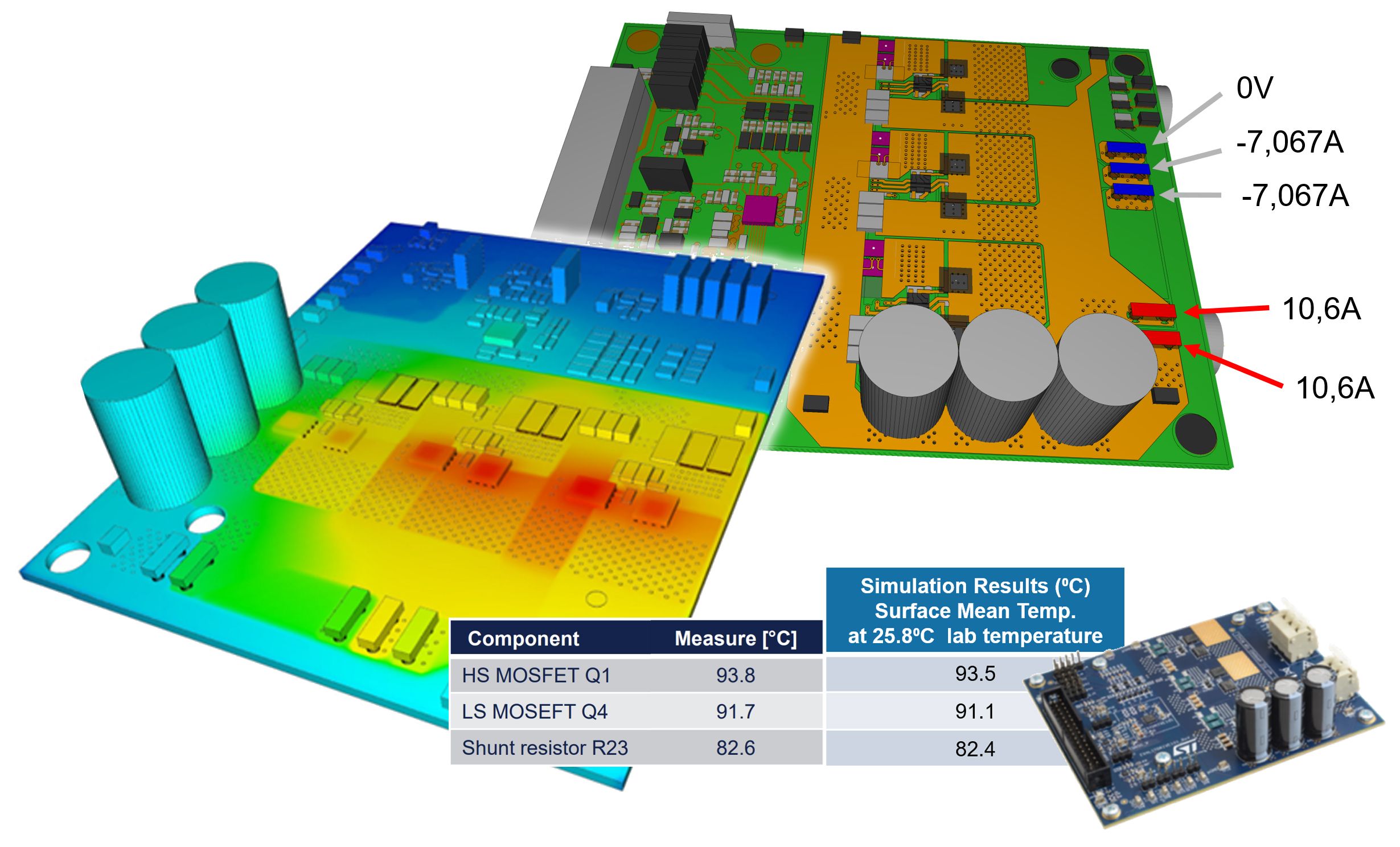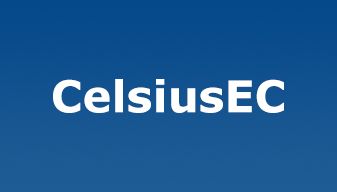 Training CelsiusEC
The 2-day online training course on CelsiusEC is divided into the following chapters:
Overview of menu navigation and software structure
Physical basics of heat transport
Features and functions for model building
CAD and PCB import basics
Model meshing
CFD calculation for engineers
Evaluation of the results
With these basics you can immediately start building your own models.
However, our technical support is always available to help you get started!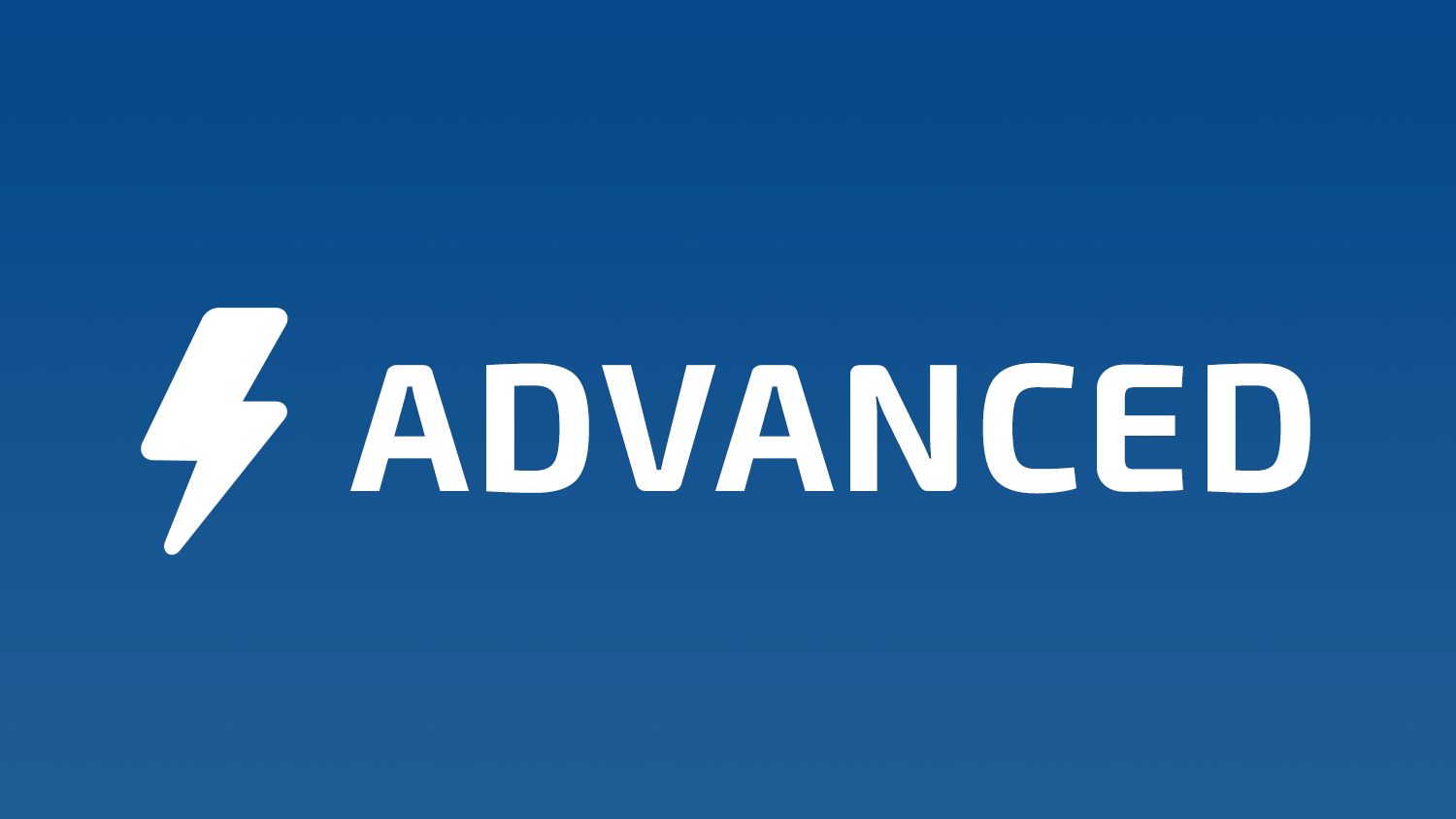 Advanced courses
Especially for users of CelsiusEC, we offer a wide range of advanced courses which usually last between 1 and 8 hours and can be conducted online.
Topics of the advanced courses include:
transient simulation with CelsiusEC
joule calculations with CelsiusEC
efficient use of your own CAD data
detailed PCB modeling
SolutionControl: in-depth explanation and comprehension of the engine behind CelsisuEC
Correct modeling and accurate integration of fluid coolers
The advanced courses can be booked individually, directly following the conventional training course or flexibly scheduled in the form of web seminars.
.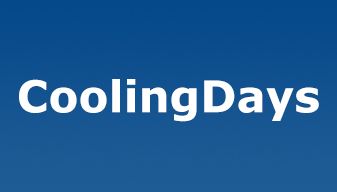 Advanced Education
On the first day of the conference, Prof. Griesinger from the Baden-Wuerttemberg Cooperative State University and Tobias Best from Alpha-Numerics will introduce the participants to important basics of electronics cooling as well as the principles of thermal management and thermal simulation for electronics.
On the second day of the conference, many individual presenters from various companies will provide an insight into current cooling technologies or practical experience reports.
This conference offers both experts and newcomers a great deal of specialist knowledge from the world of electronics cooling and has already proved very successful in previous years.
Equipment development seminars
As already mentioned, the subject of electronics cooling is becoming increasingly important, because while performance is steadily growing, the installation space around temperature-critical components is continually shrinking.
Our specialists will be pleased to share their knowledge with you and your team. Whether it's the basics of electronics cooling for beginners or expert seminars for advanced users on individually agreed subject areas – we tailor our seminars to meet your preferences.
So that you're always up-to-date on electronics cooling.
Contact us
Interested in our training courses and seminars? We'd be happy to talk to you personally to provide you with detailed information, current prices and available dates.