ALPHA-Numerics as an extended workbench for your tasks
Particularly for those companies who aren't looking to perform simulative analysis on more than three products per year, or data center designers and operators who only require one data center simulation per year, it's seldom worth investing in specialist software and the associated staff training.
We think that companies like these should also be able to take advantage of the benefits of CelsiusEC . As a service provider for the thermal simulation of electronics equipment, we can also take care of the detailed modeling and simulation of your projects. Once we're finished, we'll provide you with the evaluated simulation results in Excel or PowerPoint form – and you can start implementing your project.
We simulate your equipment down to the smallest detail
In order to simulate the thermal behaviour of a single component, an assembly or a complete device for you via CelsiusEC and to be able to estimate the effort in advance, all we need from you is a corresponding STEP file as well as a short task definition including your expected result focus during the simulation..
Following the simulation you'll receive a detailed report in Excel format, including graphics, temperature charts and flow patterns. In a follow-up session you'll also receive suggestions for thermal optimization – via Webex or, if you'd prefer, directly at your premises.
Most simulation jobs can be completed within one to four days – faster than many people assume.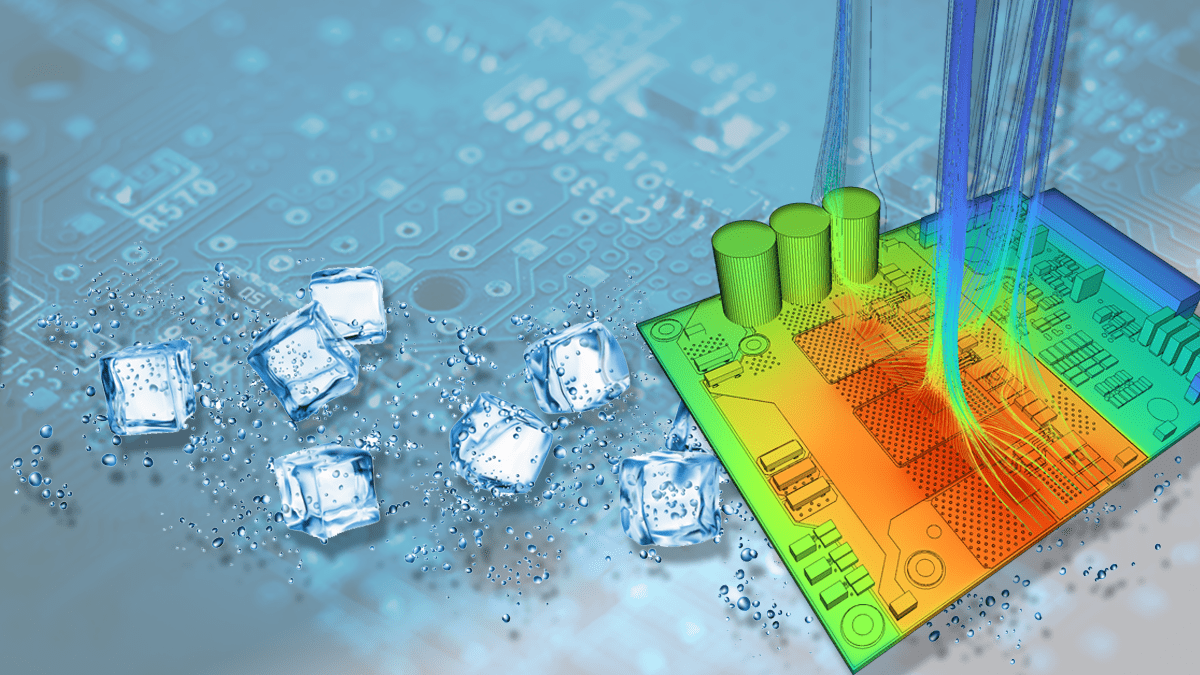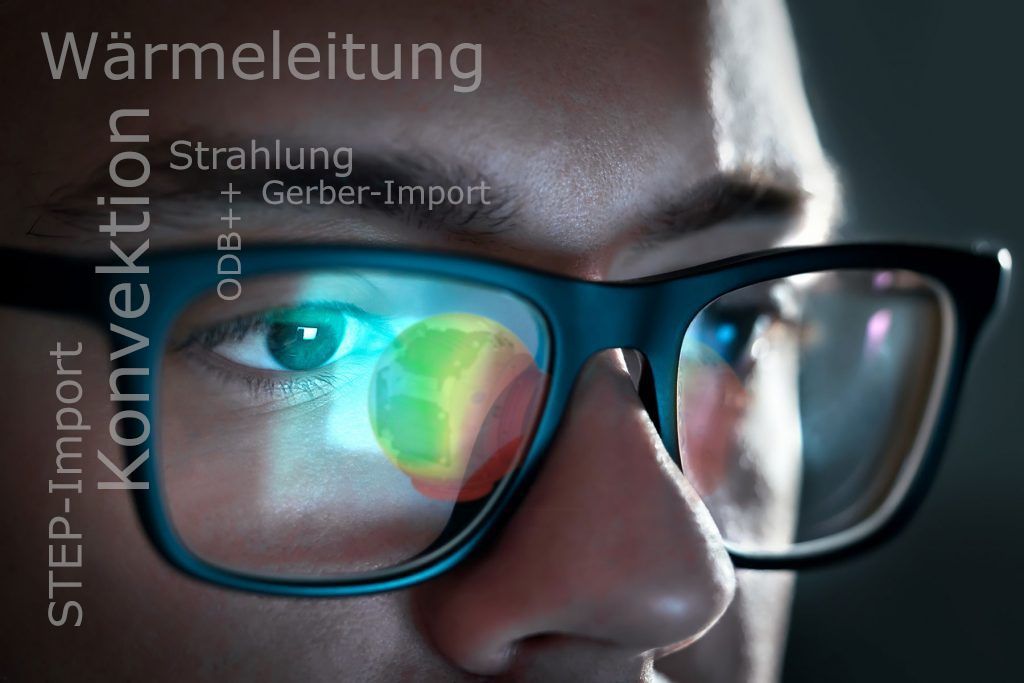 Experience in most industrial fields
We usually already know your product field
ue to our 26 years of experience as a service provider, we have already worked in most product areas. Whether it was back in the 90s in the telecommunications boom, in the first 10 years of the new millennium in the rapidly growing IT market of the LED era with all its thermal pitfalls or currently in the eMobility segment, which is currently the biggest innovation driver – we have always been involved in finding solutions for cooling concepts for electronics.
Usually faster than you expect
We are ready for you at any time
Due to the high efficiency of the CelsiusEC software and the very experienced engineers, we can now manage up to 15 projects per month in parallel.
For you, this means that we usually start the simulation work within 2 days after receiving the order and send you the first results in the form of an illustrated report after another 3-5 days. A meeting to explain the results and discuss the optimisation potential is obligatory for us and usually takes place at short notice and flexibly after the report has been sent via a team meeting.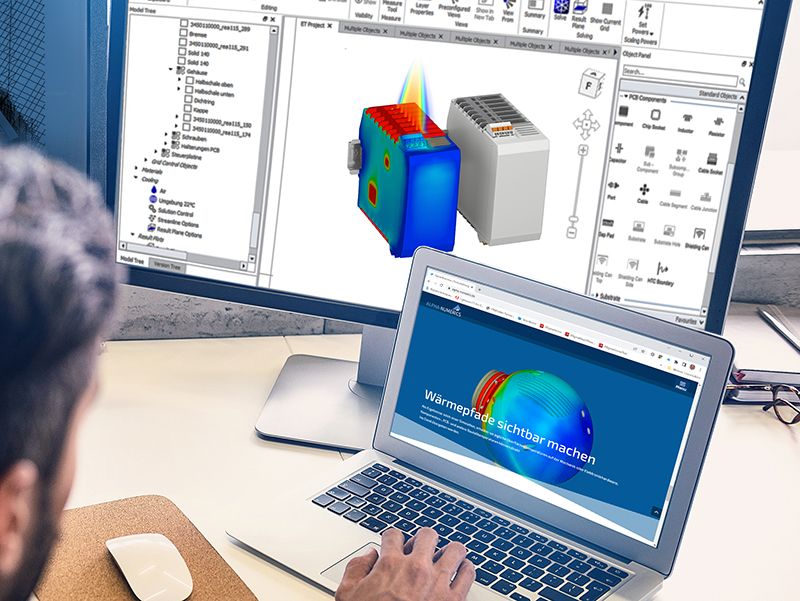 Contact Us
If you're interested in using our services and would like an individual quotation, please get in touch.