LED – MEET THE EXPERTS
Thermal analysis is constantly evolving. At Future Facilities, we pride ourselves on staying at the cutting edge of the trends and tech that will drive the future of our sector.
That's why, each year, we gather together industry experts to explore some of the key challenges design engineers are facing – so together, we can deliver products that are powerful, reliable and safe.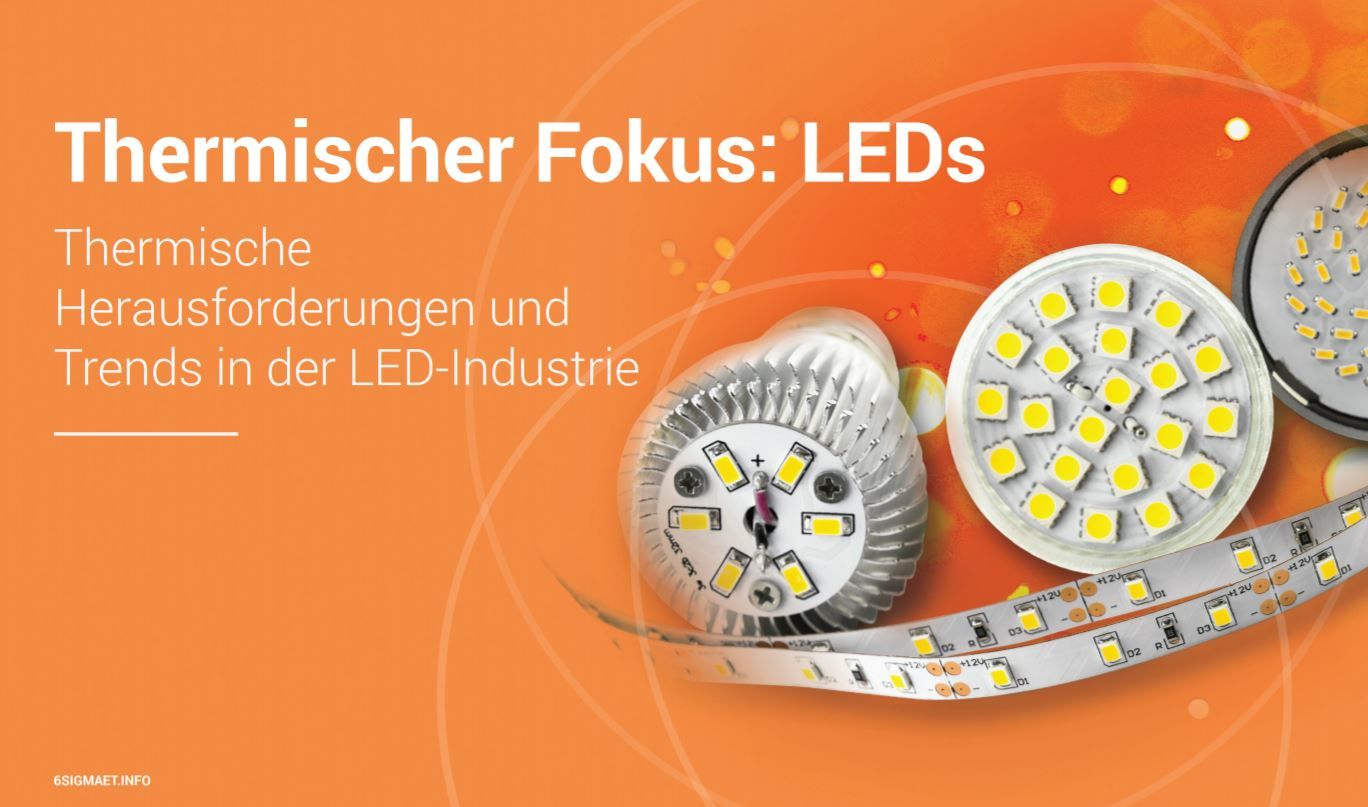 Who is this report for?
• Thermal engineering experts
• Electronics and design engineers
• LED and lighting professionals
• Thermal engineers working with LED applications
To gain a comprehensive understanding of the intricacies of LED designs, 6SigmaET hosted a roundtable discussion with three thermal experts from leading LED and lighting firms, with additional analysis from our very own Chris Aldham.